Master Growers Are Pulling 6 Figures and So Can You just use discount code: bws20 during enrollment Here while coupon code is still active!

Last Updated on by Aardvark

ASTM International, the renowned global standards body, has established a new subcommittee, D37.92, aimed at facilitating the exchange of ideas and information between policymakers, regulatory bodies, scientists, stakeholders and the public.

Enter Discount Code: 20AS-661091 and get up to 30% off your ENTIRE seed order + free seeds Buy Seeds Here

According to a press release, the new subcommittee, at the request of the U.S. Senate, has provided comments on the proposed Cannabis Administration and Opportunity Act (CAOA). The comments including the sharing of ASTM's work in the cannabis industry, their organization, membership information, defining cannabis terms and their published standards related to facilities, consumer safety and other areas.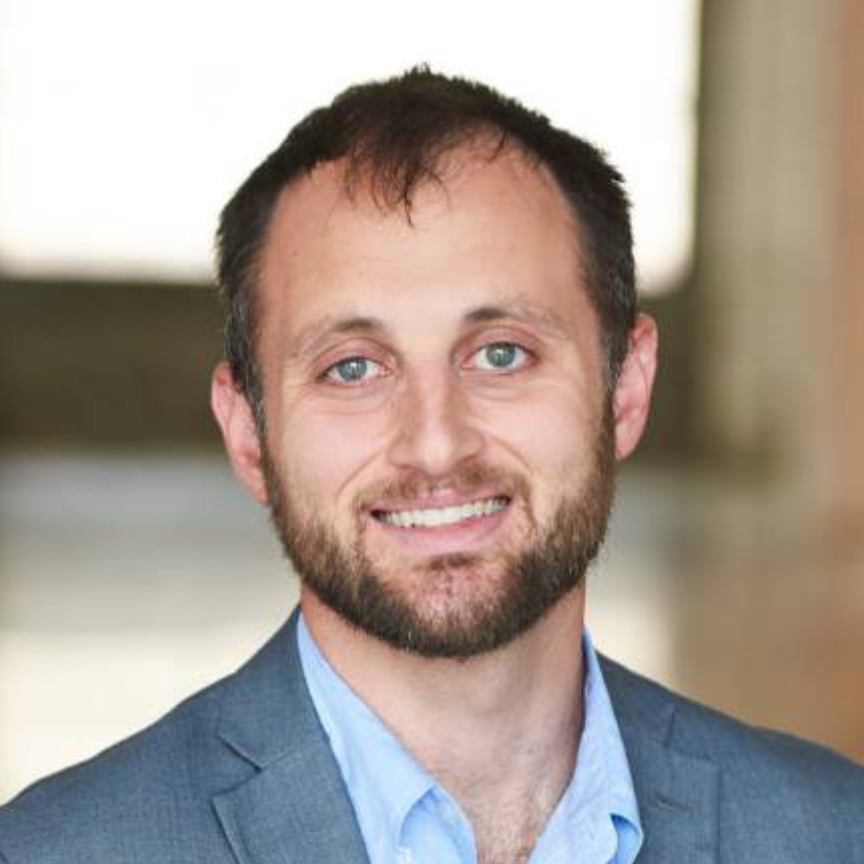 The subcommittee is headed up by David Vaillencourt, founder & CEO of The GMP Collective and frequent contributor to Cannabis Industry Journal. "With a patchwork of regulations across state, federal, and international levels, this subcommittee will be valuable to industry and government stakeholders as a means to collaborate," says Vaillencourt, current chair of the new government liaison subcommittee. "It's really going to facilitate dialogue that will be key as we look ahead to a global marketplace in the coming years."
ASTM has been working with the cannabis industry through their D37 committee since March of 2017. Soon after the D37 committee launched, they began crafting cannabis standards and have grown their membership and subcommittees considerably over the past few years. In August of this year, they announced the development a new voluntary, consensus-based standard, the Change Control Process Management standard. The new committee, D37.92, is currently seeking public participation in their work to develop the new standard. To learn more about cannabis committee participation and membership, click here.
The post ASTM International Launches New Subcommittee appeared first on Cannabis Industry Journal.