Shakeups In The German Cannabis Market
Posted On
As Germany begins to enter a summer where life seems ever more normal, there are fairly major shakeups underway in the German cannabis market. These are structural but will have a profound impact on the entire market going forward.
Enter Discount Code: 20AS-661091 during checkout and get 30% off your ENTIRE seed order through seedsman.com!
BUY SEEDS
A Mass Of Distribution Licenses
It is an interesting metric to understand that before 2015, there were no specialty cannabis importer/distributors in Germany. As of July 2020, there are rumors that this number has now shot to close to 80 (either licensed or in the process to become licensed). That is a huge number. So was the last amazing number (40) as of the beginning of this year. Just the previous estimate would mean, literally, 1 specialty cannabis distributor for every 2 million Germans. That obviously is not sustainable. What it does indicate is the huge surge of interest in medical cannabis not to mention acceptance, as well as the amount of money actually now beginning to slosh around in the domestic market.
And that spells good news for both patients and insurers. The rest of the industry, however, will be under further pressure to reduce cultivation and operation costs to meet the challenge.How many of these distributors will survive is another question, particularly in an environment where the government is looking for just one to fulfil the needs of all of Germany's pharmacies from what is grown domestically. This does not of course mean the end of specialty distribution. Indeed, far from it. There is not enough cannabis entering the market, presumably this fall, that is grown here to even come close to meeting demand.
No surprises here. This has been one of the enduring criticisms of the entire process, if not the bid itself since 2017.
However, one thing this does mean is that distribution fees, like pharmacy fees for processing the plant before them, are finally hitting a price adjustment phase.
This is also going to be good not only for patients, but also health insurers.
For all the standardization of the industry, including fees and mark-ups, one of the strangest things about the German cannabis market is how widely cannabis prices can differ even between pharmacies. This is as true of flower as it is of dronabinol.
The Wholesale Price Of Medical Cannabis Is Dropping
Again, no surprise here, the government will end up buying more cannabis than contracted for under the original bid. This was actually anticipated in the language of the contract that currently exists between the government and the three bid winners. Namely, an automatic 50% reduction in price is mandated for any cannabis sold beyond the 120% agreed upon qualities.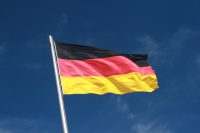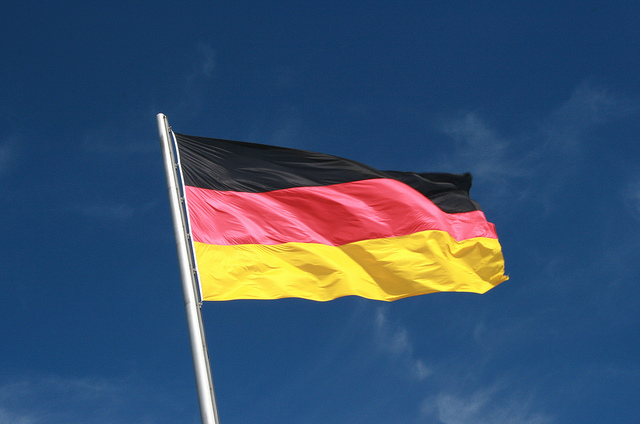 The growers domestically, in other words, who won the bid will be under a severe price restriction. This may have been the ultimate strategy of the government to begin with (namely to attract foreign capital and expertise but then begin to reign in the sky-high prices of medical cannabis so far.)
This means that the price of €2.30 a gram will undoubtedly fall. Where it will float is anyone's guess, but right now it appears on course to hit about €1.87. Or about the same price that other governments across Europe (notably Italy) had previously negotiated with the big Canadian cannabis companies (notably on this one, Aurora's military contract in Italy).
Implications For The Import Market
With domestic producers under the gun, this also means that all imports will begin to feel the price squeeze too. And that will also have a significant impact on point of sale cannabis prices.
And that spells good news for both patients and insurers. The rest of the industry, however, will be under further pressure to reduce cultivation and operation costs to meet the challenge.
The post Shakeups In The German Cannabis Market appeared first on Cannabis Industry Journal.